ROYAL WHARF E16 Newham LONDON Phase 3 皇家碼頭 E16區 倫敦第三期
Special offer within limited period: Exclusive 20% Under Market Price that you cannot miss!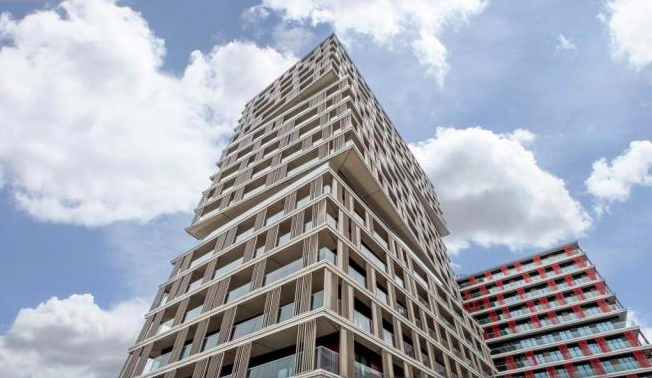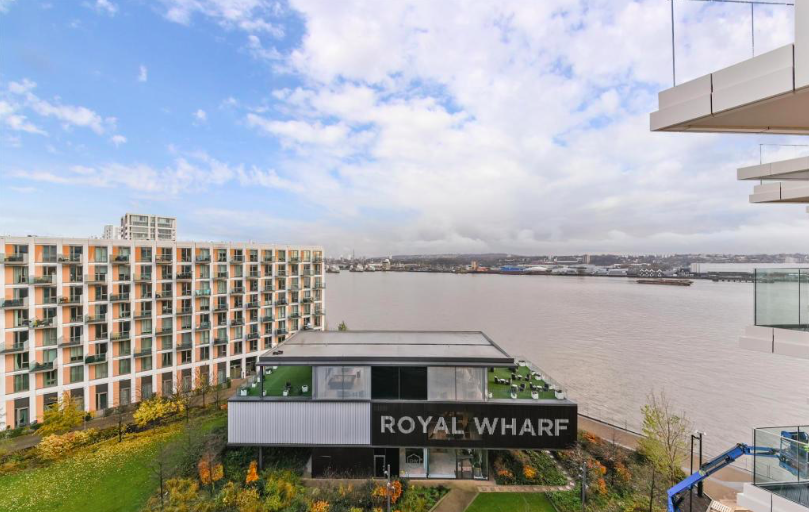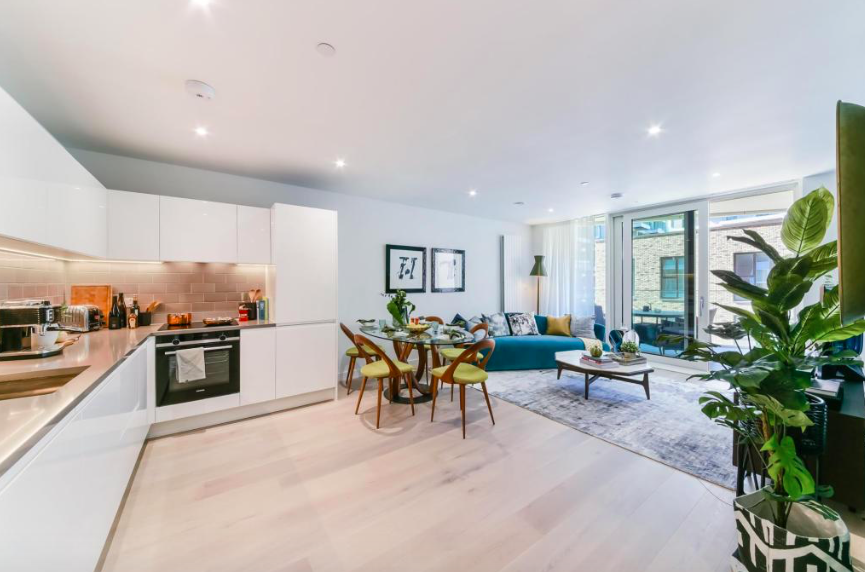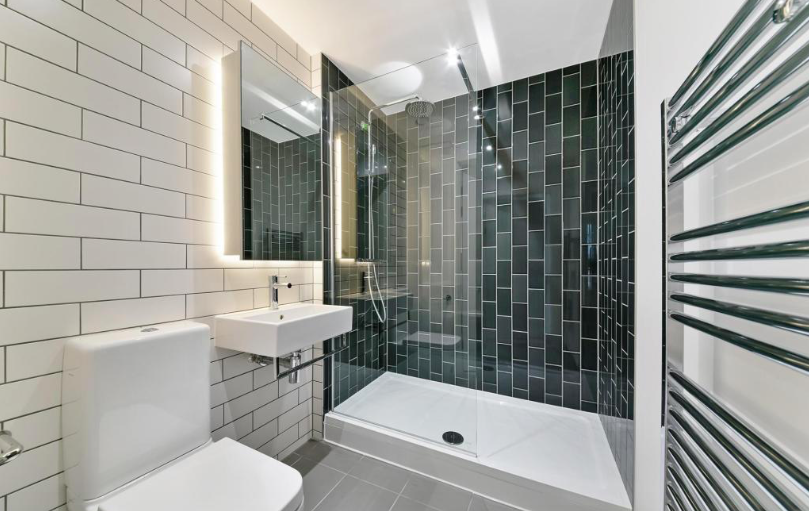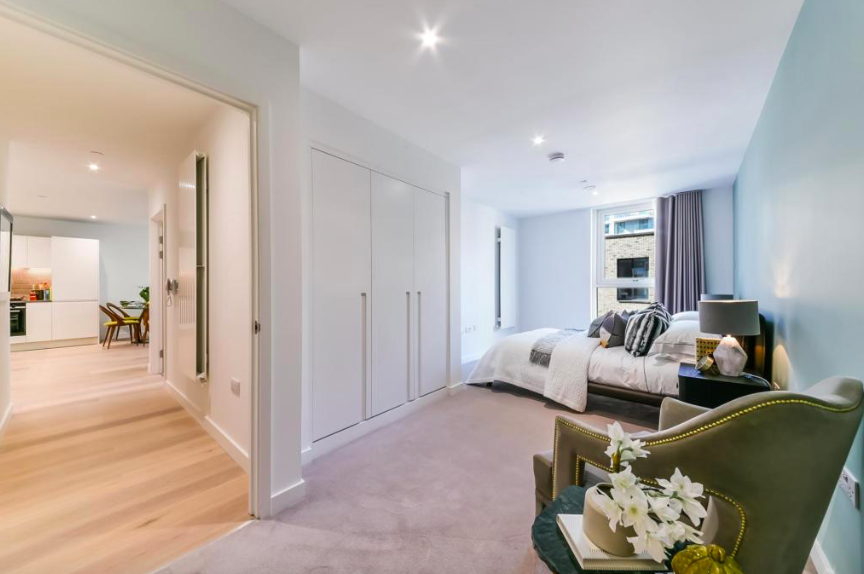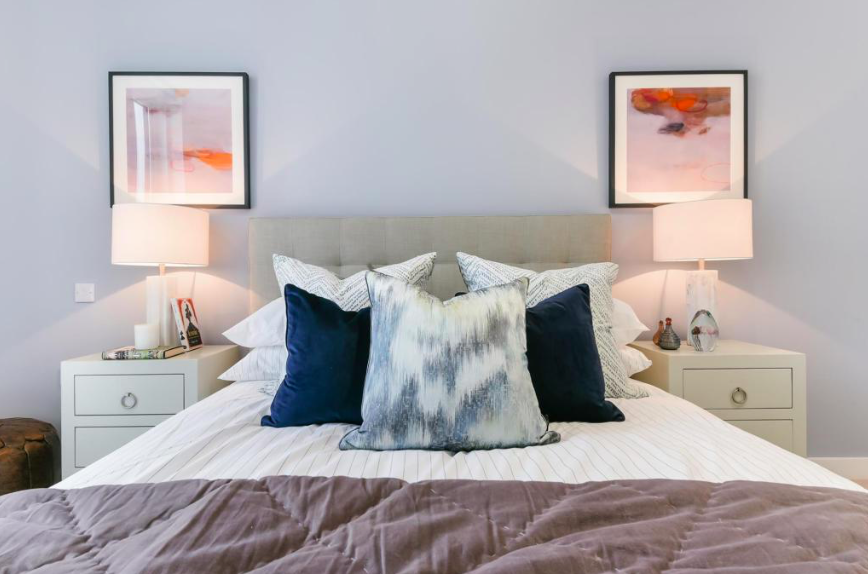 999 years lease。999年租賃
Completion : June/Aug/Sept/Oct 2020 (depends on which block)
收樓日期:2020年6月/ 8月/ 9月/ 10月(取決於哪一座)
Developer: Ballymore Oxley 發展商
10 years Building Waranty。10年建築結構保証

Dream home and investment property luxury clubhouse
夢想家園投資物業豪華會所

Luxury living with affordable price, the estate locates at post code E16, next to DLR Dockland Light Railways STATION West Silvertown & Pontoon Dock.
位於E16區,毗鄰DLR Dockland輕鐵車站及西銀鎮和浮橋碼頭輕鐵車站,以平民化的價格提供豪華生活的選擇。

The whole site contains 3385 units, now completed nearly 80% and sold. There are many residents.
整個站點包含3385個單位,現在已完成近80%並售出。現在已經有很多居民。

Only 1 stations from London City Airport & Canning Town, Royal Wharf is very convenient can compare with Tai Koo Shing in Hong Kong Island. Canning Town is also Tube station of Jubilee line. 皇家碼頭離倫敦城市機場和坎寧鎮只有1個站,非常方便,可以與香港島的太古城比較。坎寧鎮也是銀禧線Jubilee的Underground地鐵站。

In 2021, CROSS RAIL Custom House Station near Royal Wharf will open. Only 20 minutes to Bond Street ZONE 1 and 45 minutes to Heathrow Airport. Such an excellent opportunity! 在2021年,CROSS RAIL海關大樓站將在皇家碼頭附近將開放。距邦德街1區僅20分鐘路程,距希思羅機場僅45分鐘路程。如此絕佳的機會!Cross Rail is the first railway from West to East in London. It is partially completed and the whole complete in 1-2 years. Cross Rail是倫敦首條從西向東的鐵路。它是部分完成的,整個過程需要1-2年。
35 minutes commute to Bank station in ZONE1 the traditional financial district. The residential demand of this area is growing steadily. Market rent and high occupancy rate show this is a great place to own and to live in. There in total have 3385 units and 80% have already been completed, however in secondary market can only find very little available units for sale or for rent. 35分鐘即可到達傳統金融區ZONE1的銀行站。該地區的住宅需求正在穩定增長。市場租金和高出租率表明,這是一個擁有和居住的好地方。總共有3385套公寓,並且80%已經完工,但是在二手市場上,幾乎找不到可出售或出租的公寓。
Market rent of 2 bedroom 2 bathroom (1 ensuite) spacious units is GBP 1,800 and 3 bedroom 2 bathroom (1 ensuite) spacious units is GBP 2,500. Give gross yield of over 4.6% to the owners. What is meant by spacious? 2 bedroom unit enjoys 811 square feet internal size and 102 square feet balcony. 3 bedroom unit have 1055 square feet internal size and unbelievable and unimaginable 852 square feet balcony. 2臥室2浴室(1套房)寬敞單位的市場租金為1,800英鎊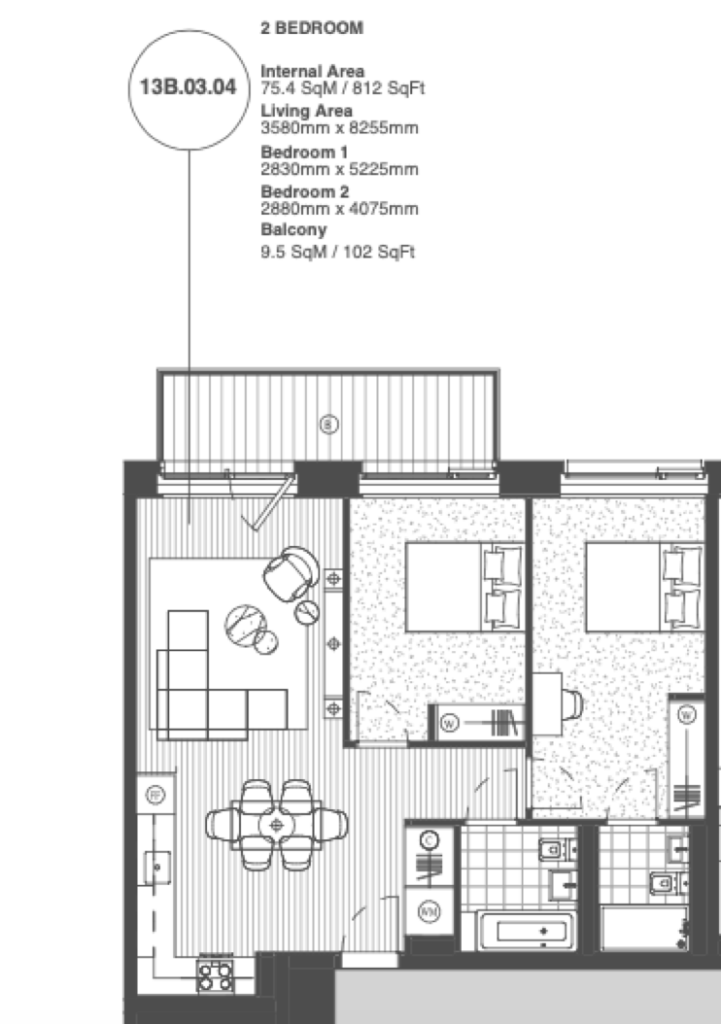 而3臥室2浴室(1套浴室)寬敞單位的市場租金為2,500英鎊。給業主帶來超過4.6%的總收益。怎樣寬敞? 2個臥室的單位內部面積為811平方英尺,陽台為102平方英尺。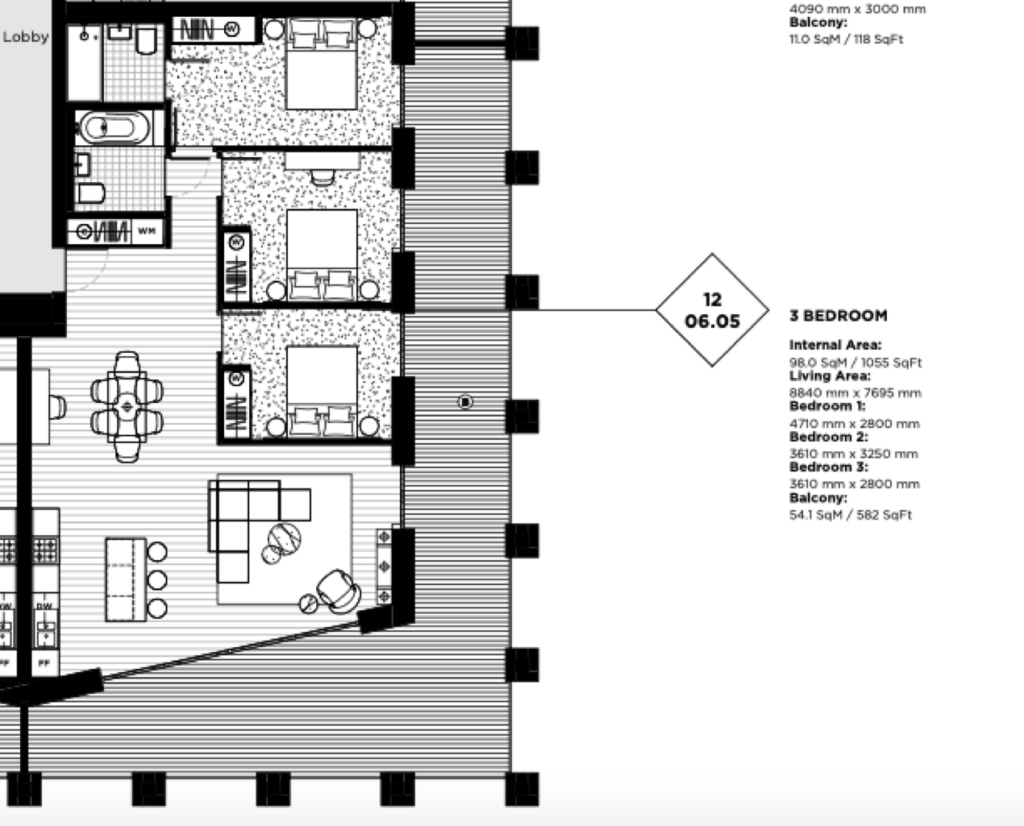 3 bedroom unit is facing a fantastic view of huge park and River Thame from the living room's gigantic balcony. The park / river view is exactly like below picture. 3臥室單位的內部面積為1055平方英尺,令人難以置信的582平方英尺的陽台。美麗河景觀將如這圖內所見。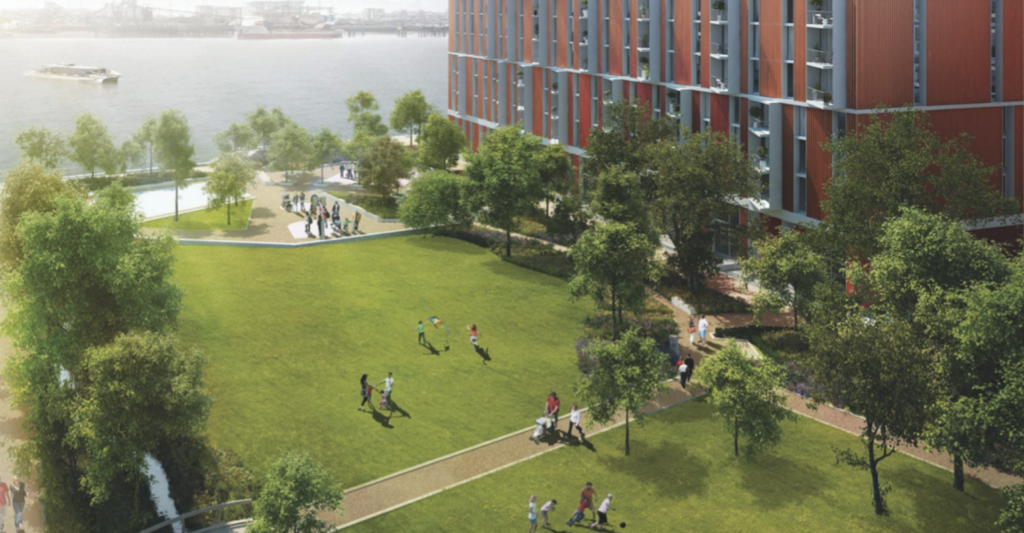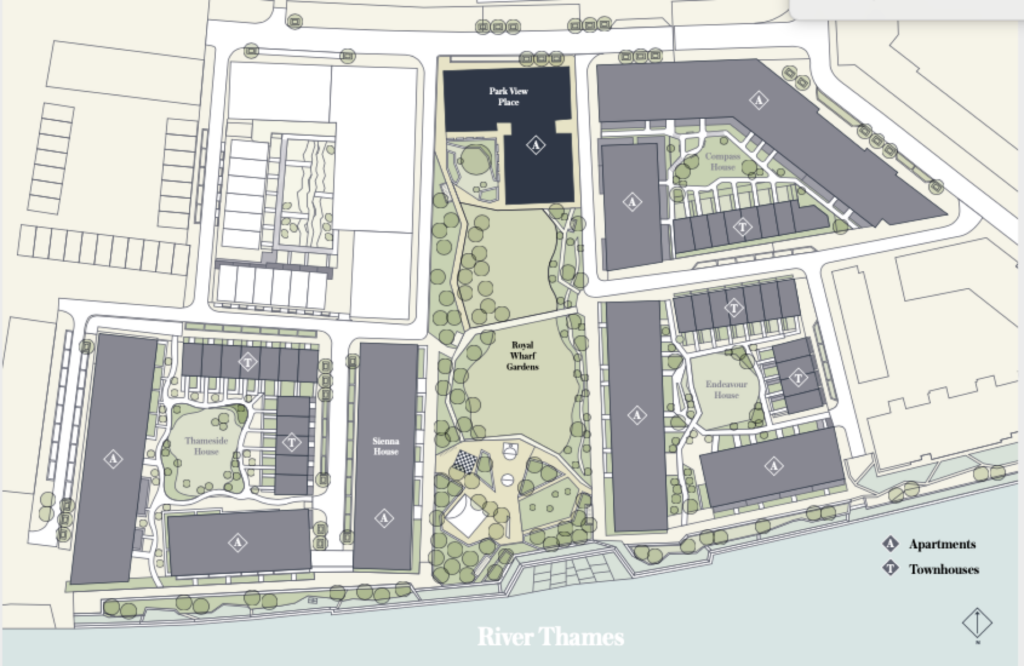 Our extremely attractive price with exclusive discount is now selling at a lower than secondary market price and unbeatable, only for limited number reservations for promotion. Buyers may also entitle the free stamp duty policy just announced not long ago.現在,我們具有獨家折扣的極具吸引力的價格以低於二級市場的價格出售且無與倫比,僅適用於有限數量的促銷預訂。買家還可以享受不久前宣布的免費印花稅政策。
Dream price:
GBP 488,000 for 2 bedroom suiteGBP 630,000 for 3 bedroom suite which contains Park & River Thames view
Parking GBP 30,000 underground
夢想價:
2臥室套房GBP 488,000
三臥室套房630,000英鎊,可欣賞公園和泰晤士河美景
地下停車場30,000英鎊
Luxury living with clubhouse facilities:
✅🏊‍♂️All weathered Swimming pool
✅🏋️‍♂️ Gymnasium
✅🏃‍♂️500m Riverside running trail
✅Sauna
✅Jacuzzi
✅Royal Wharf Parks
✅24 hours concierge
會所的豪華設施:
🏊‍♂️全天候的游泳池
🏋️‍♂️健身室
🏃‍♂️500m河濱跑步道
桑拿
按摩浴池
皇家碼頭公園
24小時管理處
Retail shops & commercial area of over 100,000square feet:
✅Supermarket Sainsbury
✅☕️Starbucks
✅Hairdresser
✅🦷Dentist
✅🍺Fullers Gastropub
超過100,000平方英尺的零售商店和商業用地:Sainsbury超市☕️星巴克理髮師牙醫🍺富勒斯美食酒吧
Nearby Schools:
✅🏨Primary schoolRoyal Wharf Primary School
Ofsted ranking: Good
✅🏫Secondary school Oasis Academy Silvertown
New school run by Ofsted ranking outstanding operator
附近的學校:🏨小學🏫中學
Benefit from waive stamp duty policy before 31 March 2020.
Fullers' Gastropub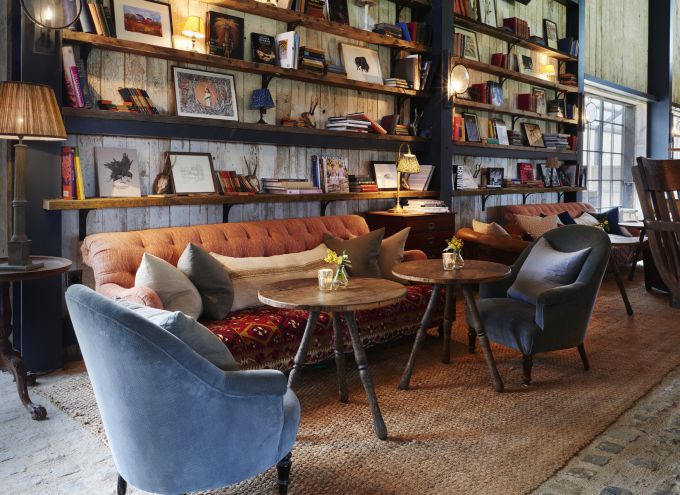 Whole site Master Plan: 全Royal Wharf 地圖
Park View Place is right in the middle. 園景居在正正中心的位置。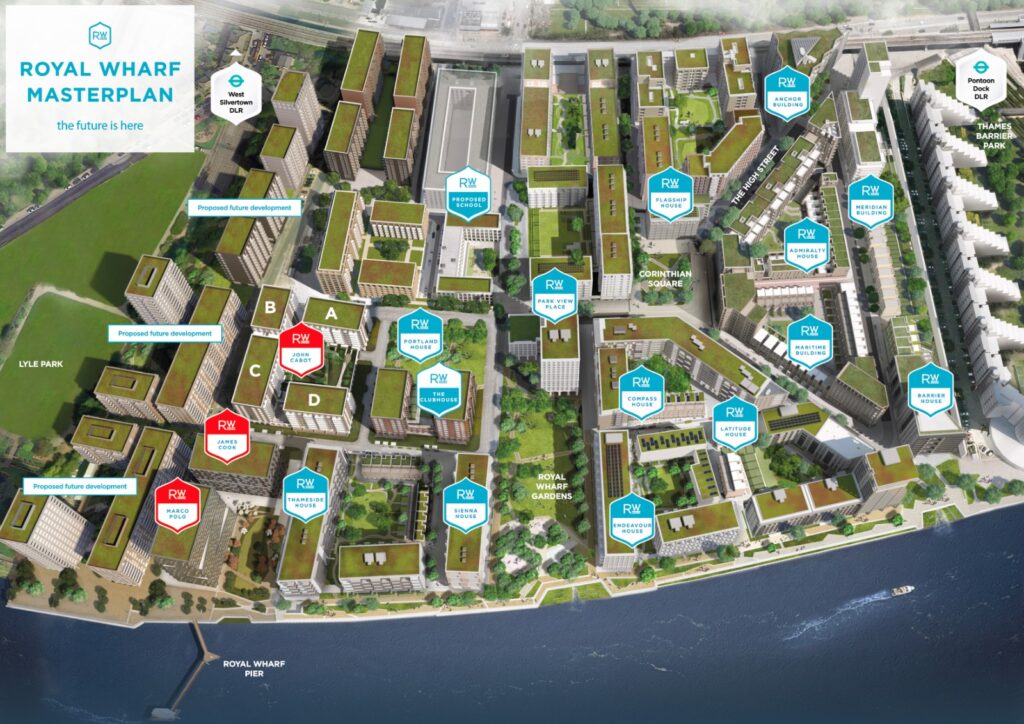 Aerial view of nearby surroundings: 附近環境優美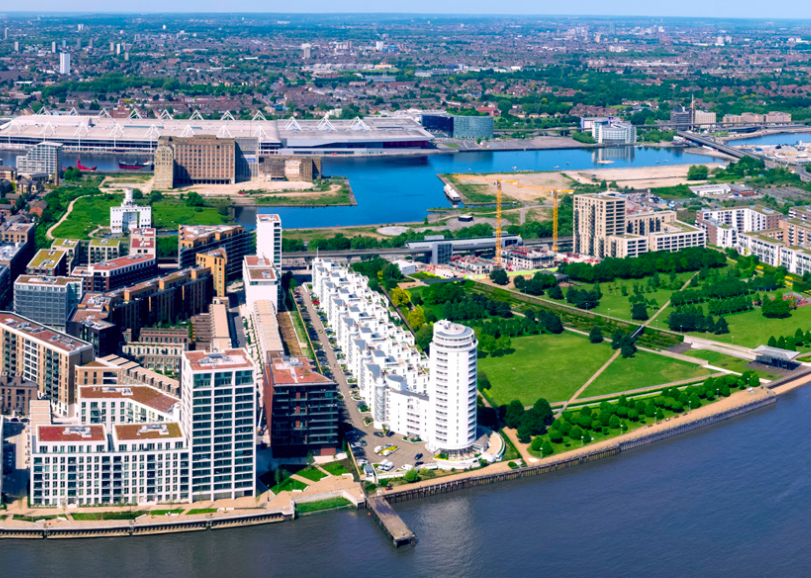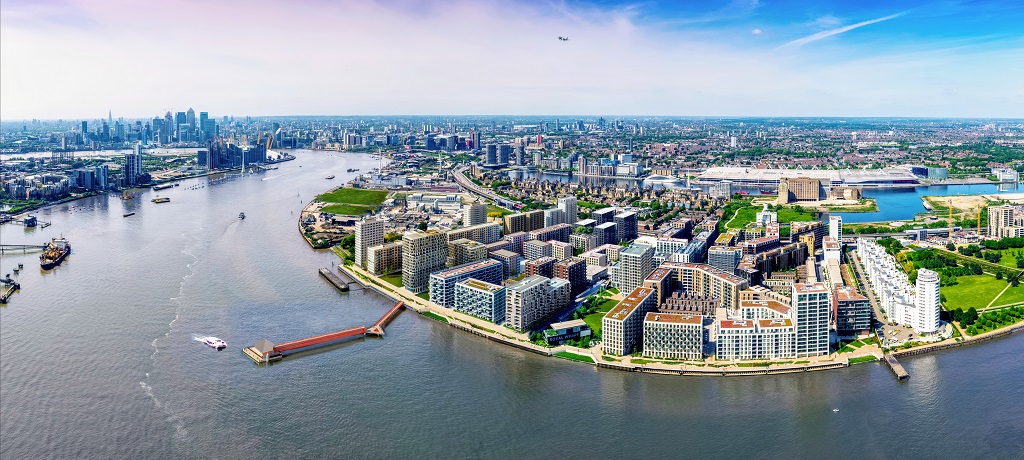 25 minutest to Canary Wharf 金融區: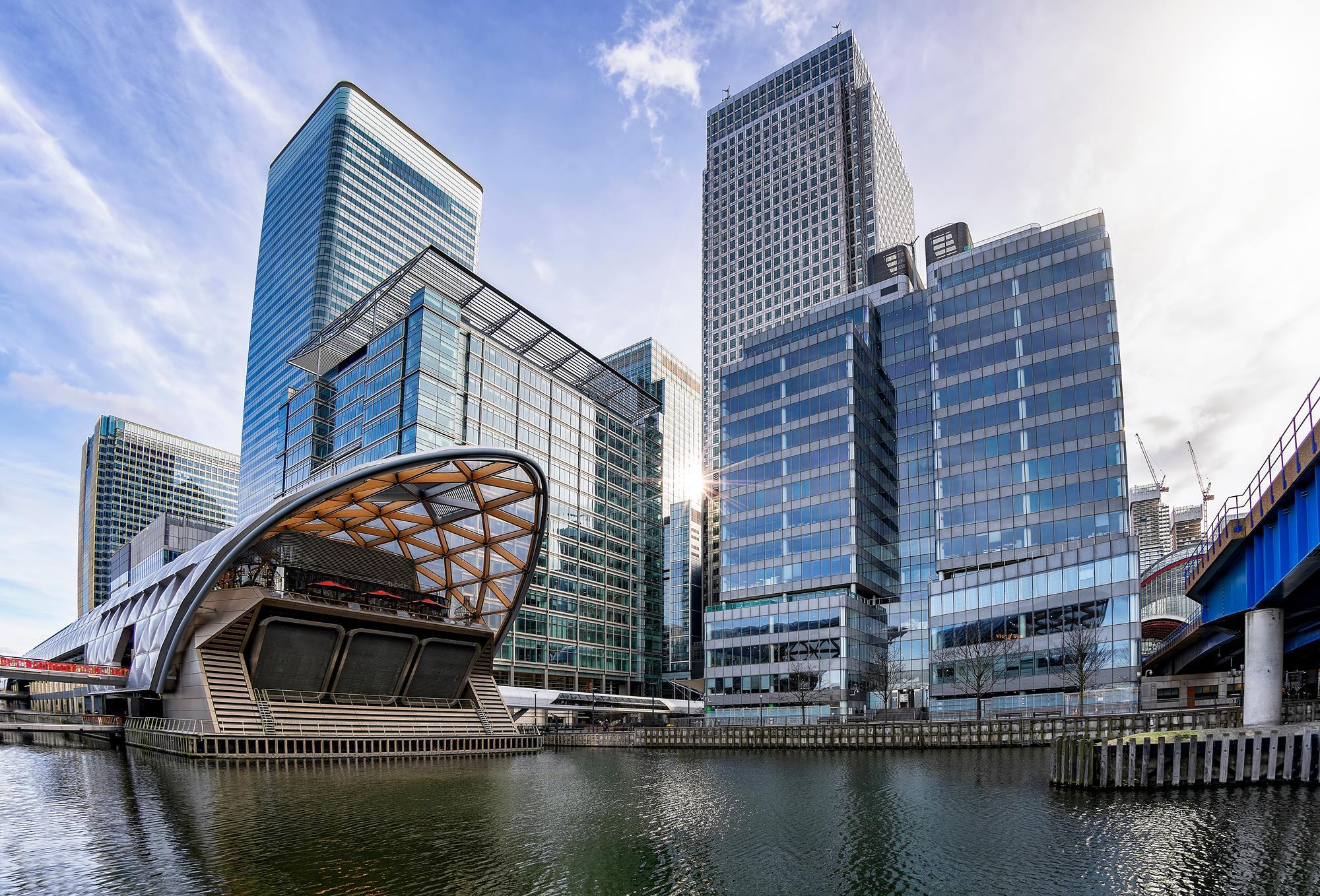 Contact us: 聯絡我們
WhatsApp +852 9021 9834
Related videos 有關的片段:
Show Home Videos:
2 bedroom 2 bathroom unit
3 bedroom 2 bathroom unit
Surroundings:
Canary Wharf